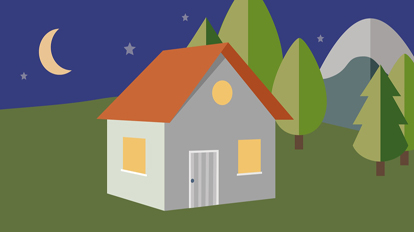 For your second residence
25% discount forever on the power unit during Tempo hours.

2% additional discount

on consumption during the first year for activating the e-billing service.
CONTRACT

servicio
See conditions
Find out more about the Fin de Semana tariff.
You will enjoy an indefinite 15% discount on your bill's energy component during the Tempo hours corresponding to this tariff. (Between 24:00h and 08:00h from Monday to Friday and all day at the weekend). These discounts are applied to Endesa's reference prices (prices whose regulated components are updated in line with the CPI every 1st January).
If the same address also has a contract for gas or a maintenance service you will also get un a 5% discount on your bill's power component and on additional consumption for 1 year.
Tempo hours: from 24:00h to 8:00h from Monday to Friday and all day at the weekend.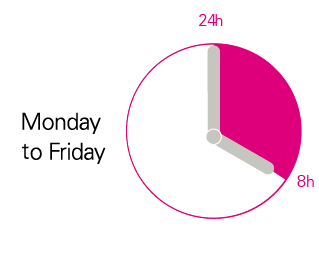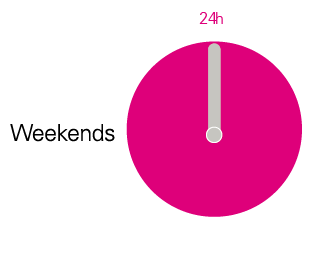 The Tempo Weekend Tariff is open to anyone whose supply has a remotely managed meter and whose access tariff is 2.0DHA or 2.1DHA.
In order to identify your consumption for each period and correctly apply the tariff discounts you must have a meter that allows your consumption to be broken down into different time periods. If you do not have this type of meter we will apply the hourly distribution published by Red Eléctrica de España (the distribution company in charge of the Spanish electricity grid), until your distribution company allows the remote management of your meter.