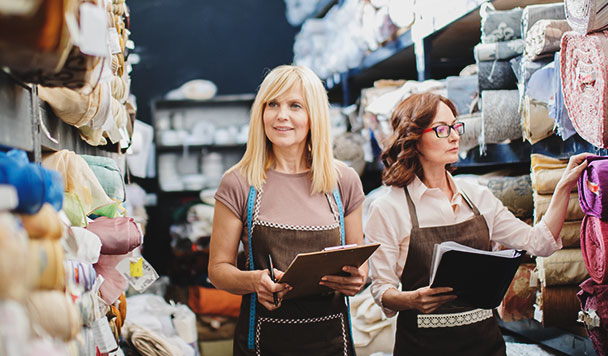 The power to choose
You can choose the times with the best price (Open Hours) and save on those hours when your consumption is highest.

A further 7% on the Energy Term at all hours, 365 days a year, conditional on a year-long contract.

Also, if the way in which you use energy changes, you can switch to whichever option suits you best…
SEE PHONE

servicio
See conditions
If you call
900 906 962

now, you'll have an additional

7%

discount in the energy term during the first year Phone us to 900 906 962
Choose the best price during the hours when you consume most
Open Daytime Rate:
If your consumption is concentrated during daytime hours, for example, a restaurant. Save everyday between 08:00 a.m. until midnight.
Open Weekend Rate:
If your business mainly has weekend activity, this is the option for you, because you'll have a lower price 24 hours per day on Saturdays and Sundays. Also valid for national holidays.
Open Night Time Rate:
If you especially consume at night (you have batteries, overnight irrigation, etc.) you'll pay less from 12:00 a.m. until 8:00 a.m., every day of the week.
Open Flat Rate:
If you're looking for something more simple, you'll have the same price 24 hours per day, Monday through Sunday.
Open Weekday Rate:
If you only have activity on weekends, such as a workshop, with this option, you can pay less on business days, from 8 am to midnight, Monday to Friday.
Discover the advantages of Open Rate
Saving

7% discount on the power unit during the first year.

Personalised

You choose the option that best suits your consumption habits.

Flexible

You can change your chosen option whenever you wish.
The Tempo Election Tariff enables you to choose when you want to enjoy a reduced electricity price. It offers various options depending on your consumption times.
Open Daytime Tariff. Save every day between 08:00h and 24:00h.
Open Weekend Tariff: A lower price all day long on Saturdays and Sundays. Also valid for non-replaceable public holidays.
Open Night Time Tariff. You will pay less from 00:00h to 08:00h, every day of the week.
Open Flat Tariff. Same price 24 hours per day from Monday to Sunday.
Open Weekday Tariff. Discounts on working days, from 8 to 24h, Monday to Friday.
This tariff is designed for households and businesses with 3.0.A access tariffs and powers in excess of 15kW.
The main advantage of this tariff is that it enables users to choose the system that best suits their consumption habits, in order to save more during their peak consumption times.
In addition, the conditions are applicable indefinitely; the prices are simply updated with the CPI every 1st of January and with the relevant regulated components.
Yes, you can change to another option for free and you can do so once a month, or once with each billing cycle.
You will be able to check this on the website or on your bill, where you will find a chart with the five options and your choice.
The fixed price per kWh for electricity during other hours is very competitive, as with the rest of Endesa Energía's tariffs.