Choose when you want to use electricity at a cost of €0
Choose 2 consecutive hours per day
Or pick one day of the week.

The price during other hours will remain stable, with no surprises.
See conditions
If your power is greater than 15kW, discover the Election Tariff, where you choose the cheapest hours, based on your peak consumption hours.
Know more

Change to One, you will enjoy our best online price and carry out all your processes via the internet.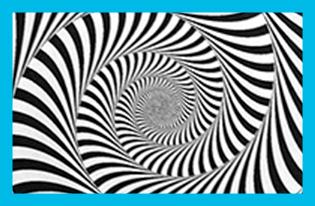 If you consume during off-peak periods
If you have nightly rate

(time discrimination)

Management 100% online
See conditions
Show other rates

to suit your habits...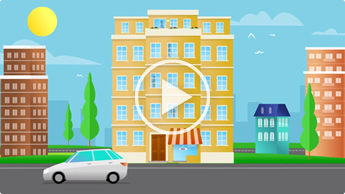 Managements in all channels
without permanence
Additional discounts depending on your consumption

5%

discount on your bill forever
See conditions
Ir Arriba