Feel the energy
of going from 0 to 100
Get €100 for signing up to electricity and gas with Endesa.
Sign up online before 22 December.
CONTRACT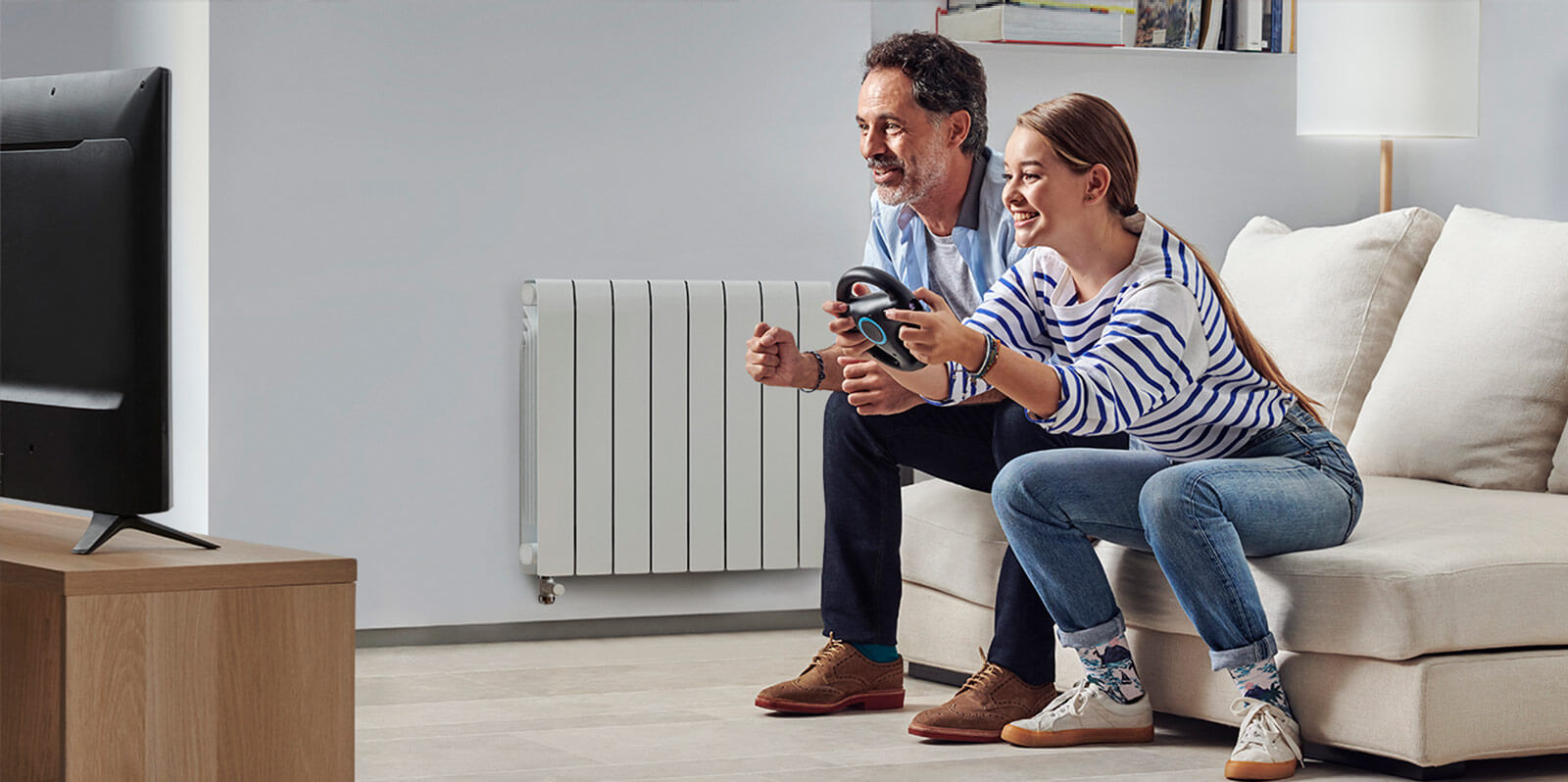 Illuminate a friend
and win € 50
For every contract that you bring to Endesa
you can earn € 50.
FIND OUT MORE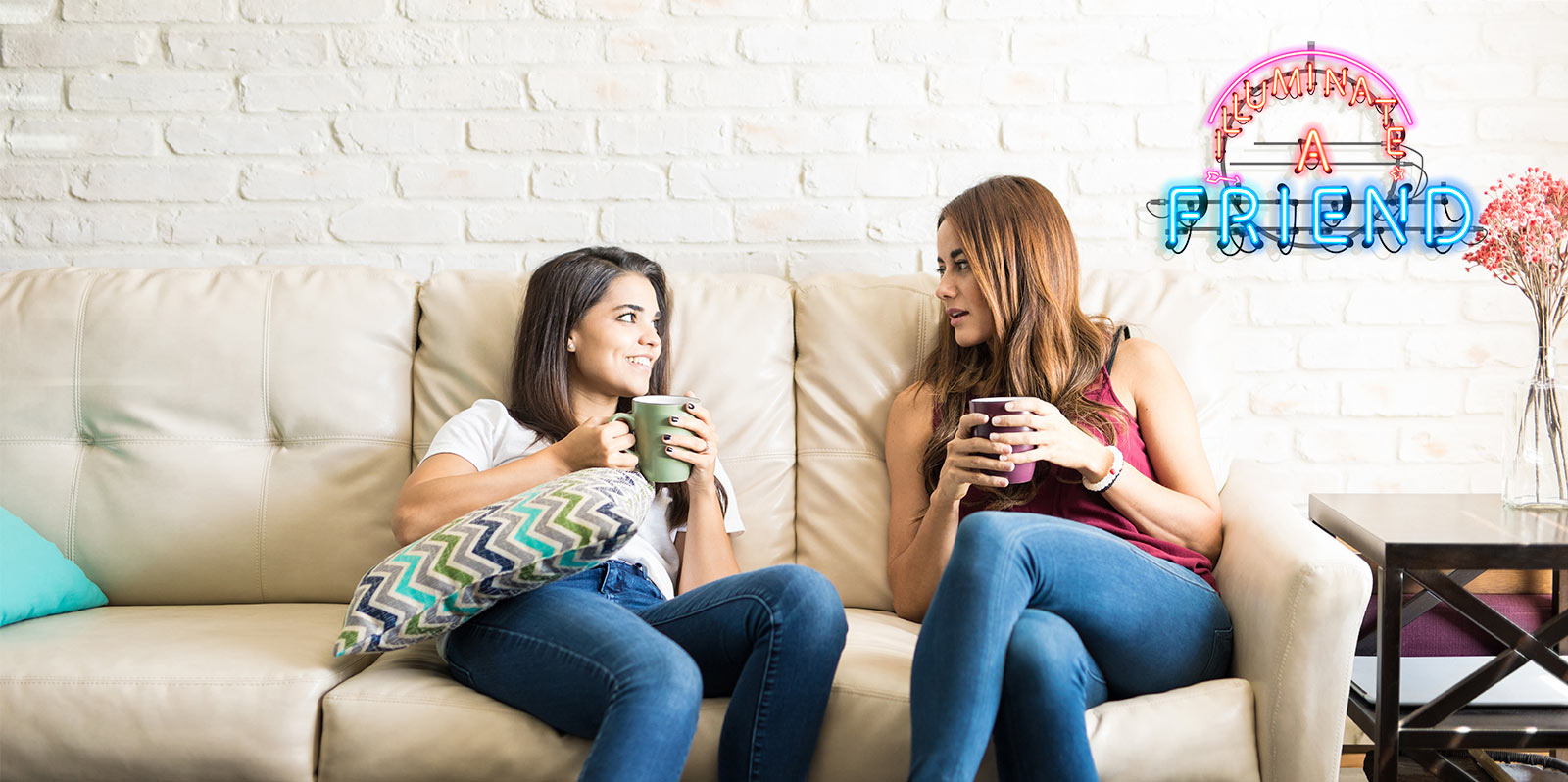 Does flying energise you?
9,000 Avios for contracting Electricity and 6,000 for Gas!
If you are already a customer, you accumulate Avios every month.
CONTRACT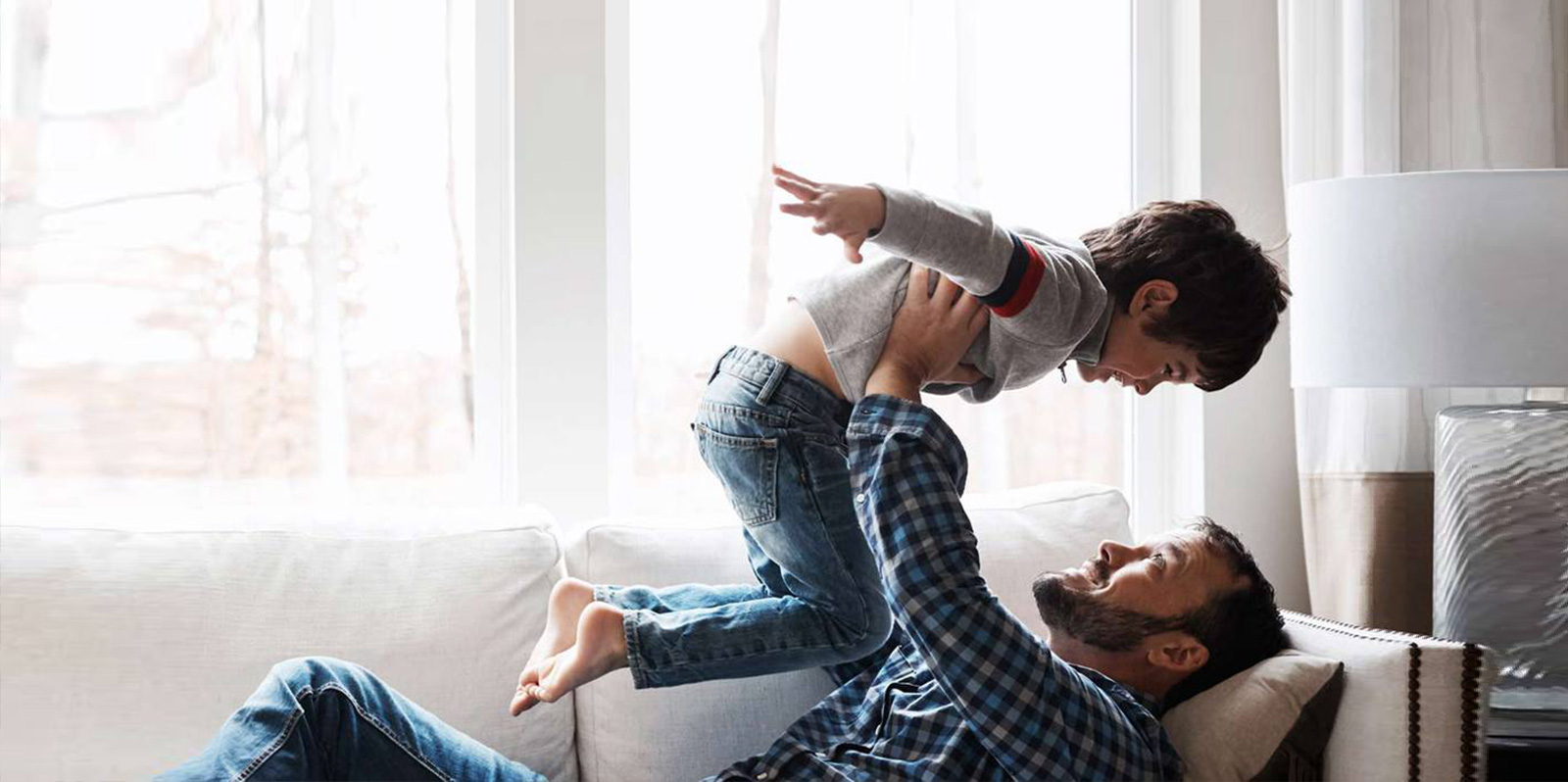 Your Private Area
If you are an Endesa customer, once you've registered, you'll be able to control all of your energy from anywhere. Quickly, simply and comfortably.
Customised consulting

Appropriate advice on energy consumption. Waste less, save more.

Your energy consumption

You'll know how much electricity you spend.

All of your papers organised

You'll never lose any bill, you'll always be able to consult them.