Gas
Endesa is present in the gas distribution sector through
Endesa Gas
.
Endesa Gas
has piped gas distribution authorization for more than
300 populations
.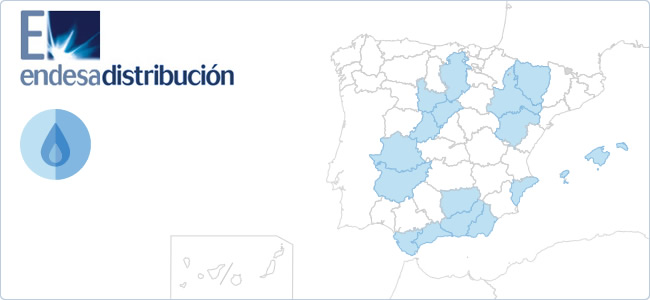 Endesa Energy
has consolidated itself as one of the
main natural gas sellers
on the Spanish market. It is comprised of more than 1,070,000 supply points and it reaches a
market quota of 16%
.
Endesa Energy
is the only seller that has shown on-going growth in demand, encouraging the competition and maintaining at all times its commitment to customers.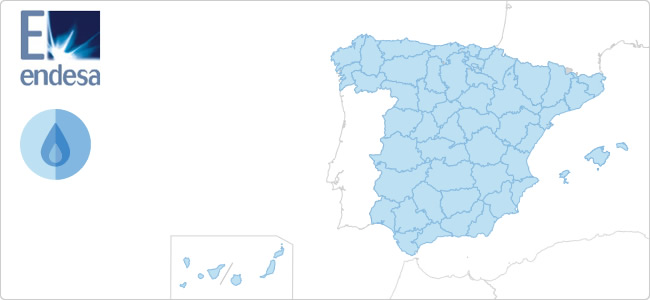 Among the customers who have contracted a gas supply with Endesa are some of the main gas consumers in the ceramics, glass, chemical, automotive, textile and co-generation sectors.