Defrost frozen foods the night before
If you are going to cook frozen foods, do not use the oven to defrost them.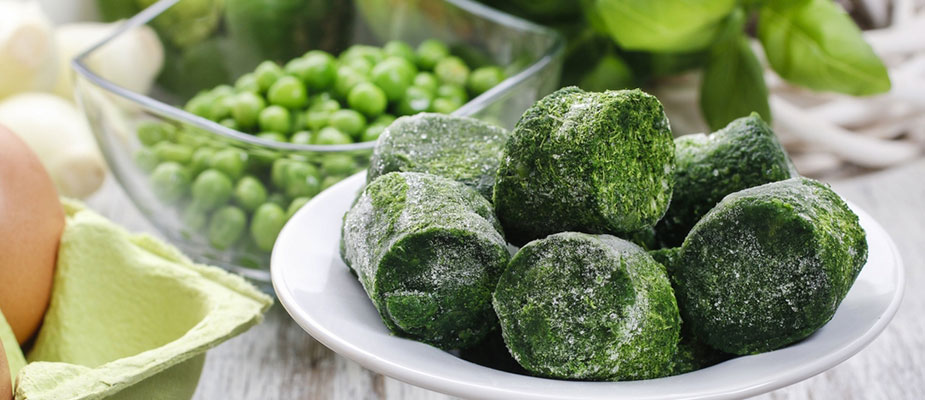 Defrost frozen foods at room temperature the night before and you will save time and reduce your oven's energy consumption. Ideally you should plan ahead and defrost frozen foods in the refrigerator, so you make use of the cold temperature and reduce your refrigerator's energy consumption.