How to use your dishwasher correctly?
Avoid running half-full loads.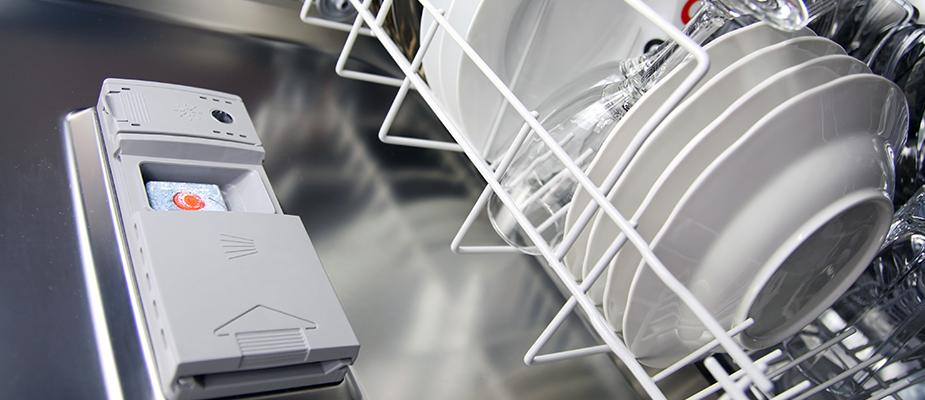 This means that you will use it fewer times, so you will save on electricity and water. Our recommendation is to use short wash programmes and at a low temperature. Our maintenance recommendation is to frequently clean the filters and the inside of the dishwasher with a specific cleaning product. This will make it more efficient during a longer period of time.