Control hot water consumption while you shower
Hot water accounts for about 21% of an average household's energy consumption, according to the IDAE.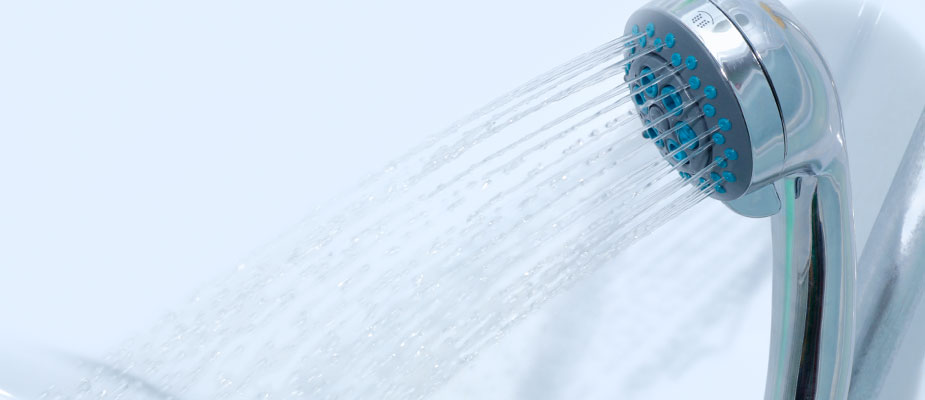 A shower consumes about four times less water and energy than a bath. The ideal temperature for showering and bathing is between 30 °C and 35 °C. Lower the temperature of the water provided by the boiler to within this range and be more efficient.