Your oven can bring your stale bread back to life
Eating stale bread for breakfast is not pleasant in any way, shape or form.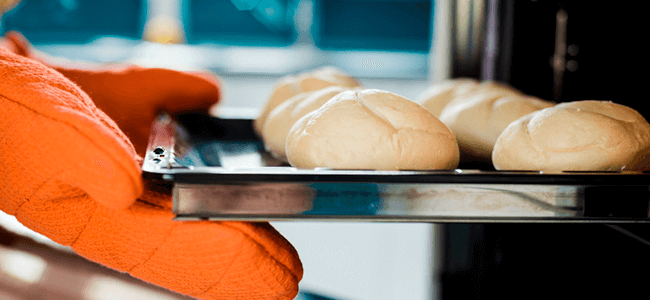 Nor a baguette that is like chewing gum the next day or a rock-like loaf of bread. But one of the golden rules of an efficient consumer is not to throw away stale bread. You can use it in endless recipes (soups, French toast, migas (sautéed breadcrumbs), breadcrumbs...). And you can even eat it once you have revived it.
All you need is water and an oven. First dampen the stale bread without soaking it. Use a water spray or run it very quickly under a tap. Then place it in the oven at 175ºC and leave it for 7 minutes. The end result will be crispy bread for your toast.