Prepare your home for the cold: Place curtains and carpets
Curtains and carpets are not simply decorative items. Use them to better insulate your home.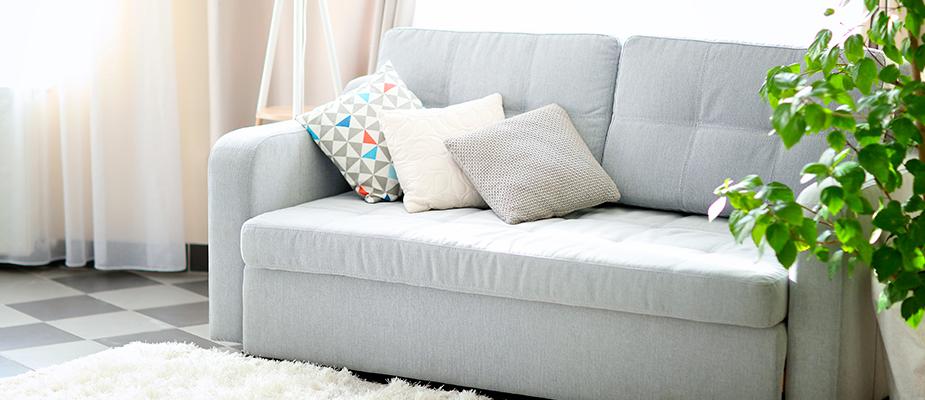 Curtains and carpets can keep the heat during the winter and thus help you save energy. We advise you to place curtains and carpets throughout your home so that you can reduce the heat that is lost through the floor and windows. They will also give your home a greater feeling of warmth.