Prepare your home for summer
Furnishings, the colour of the walls and even sofas have a significant effect on the thermal comfort of your home.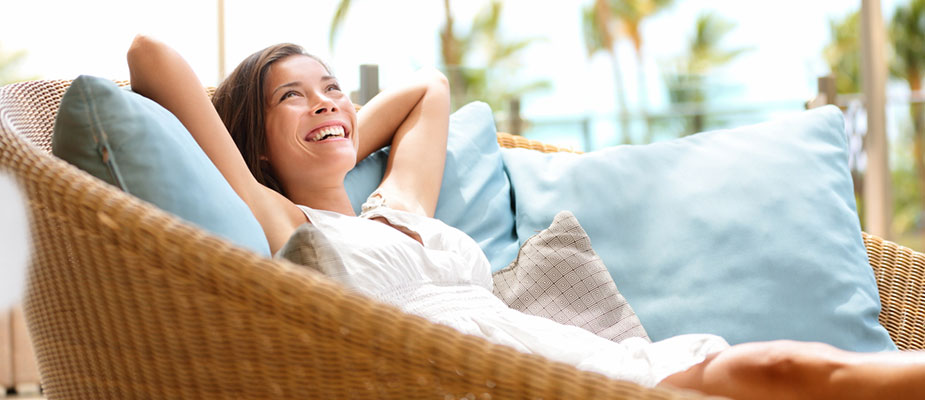 Wood furniture helps regulate humidity levels in rooms. If you have carpets, we recommend removing them during the summer months and avoid using heavy or thick fabrics, wools, fur and leather, instead choose natural materials such as linen or cotton. In terms of colour, choose light colours for your furniture, draperies or curtains, as a light colour absorbs less heat and reflects the sun rays.