Use a pressure cooker. Your pocket will thank you!
Using a pressure cooker will help you save energy and reduce your gas or electricity bill.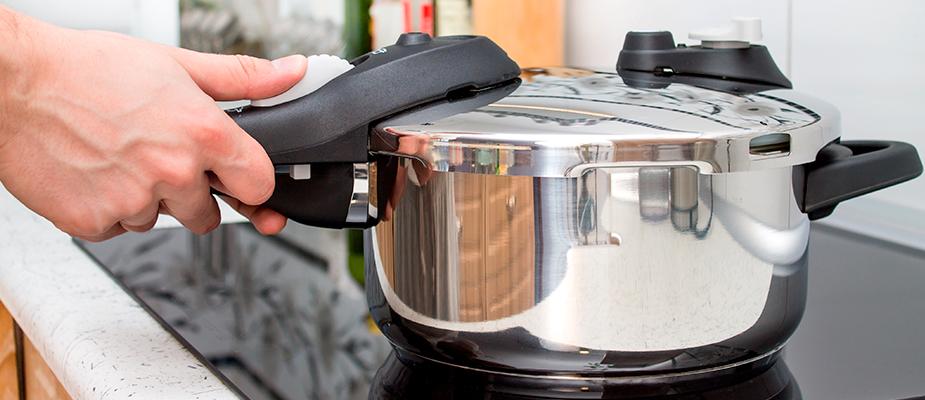 Its main advantage is that you can cook at a higher temperature for a shorter time, so you will spend less energy when preparing food. Also, more vitamins and minerals are retained by a pressure cooker as opposed to a normal pot.