Turn off the lights when you leave a room
It seems obvious, but who hasn't forgotten to turn them off, and more than once?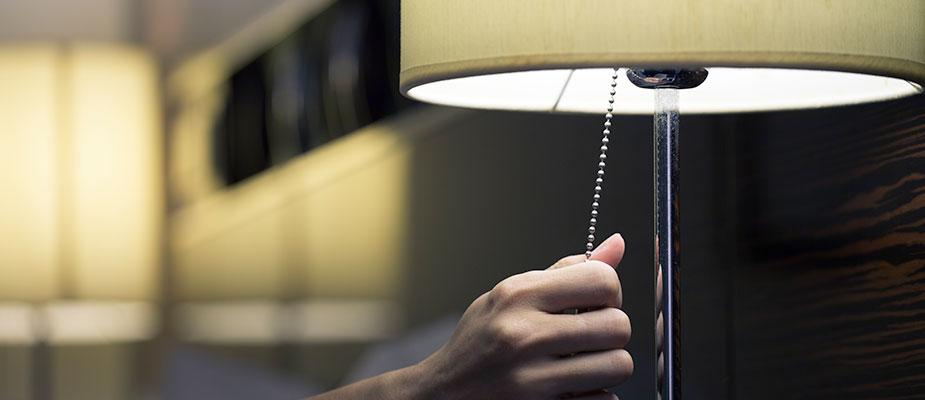 Make sure that any unnecessary lights in your home are switched off, and remember to turn off the lights whenever you leave a room and there's nobody else there. Lighting represents about 20% of power consumption in most Spanish homes, and with this simple habit you'll reduce your electricity bill.