Save energy this summer and regulate the temperature in your home
Venetian blinds are recommended as these curtains control and regulate the intensity and amount of sunlight that enters your home.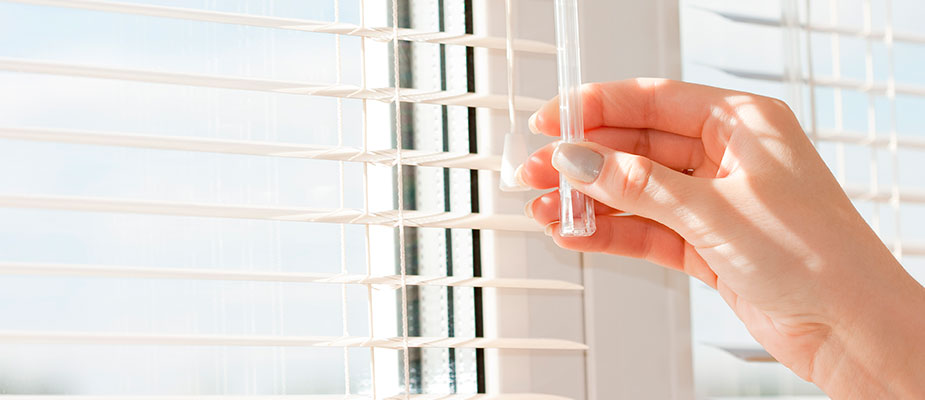 The fabric of these curtains improves insulation and enables you to regulate the incoming light, controlling the amount of sunshine that enters the windows and preventing the rooms from getting too hot. Otherwise the temperature would rise and therefore energy consumption would too.