How to do your clothes washing in a way that is more environmentally friendly and more economical
It is advisable to wash your clothes on a cold or low temperature setting.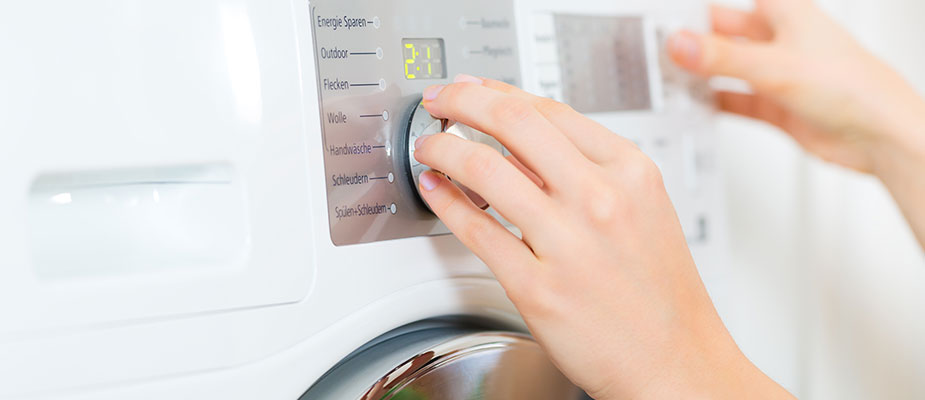 Almost 90% of the electricity consumed is for heating water. Preferably use wash cycles at 30 °C or 40 °C and avoid 90 °C. It is also preferable to use the amount of detergent recommended by the manufacturer.