Efficient use of water in the garden
Decorate your garden or terrace with native plants, which will adapt more easily to the climate and enable you to save water.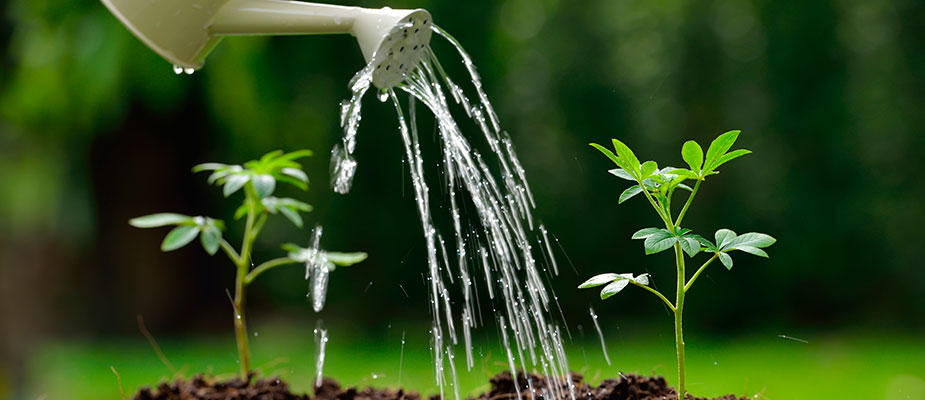 Whenever possible, try to irrigate first thing in the morning to prevent the water from evaporating too much and this way you will not burn the plants or encourage fungi and it is also when plants need water the most. Use efficient irrigation systems, such as drip systems and on rainy days make the most of the rainwater to water your plants.