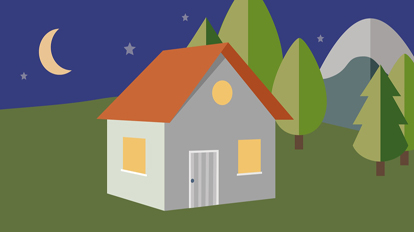 If you know your consumption is greater in off-peak hours
5% permanent discount(1) on your bill, applied to the power term and the power unit price.

2% additional discount

on consumption during the first year for activating the

e-billing service.
CONTRACT

servicio
See conditions
Find out more about the Tempo Nocturna tariff.
With this Tariff you have two time periods throughout the day. Tempo hours are cheaper than other hours, but discounts are guaranteed in both cases. These are the times for each period: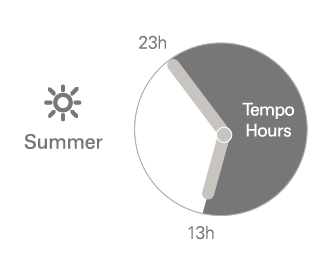 Tempo Hours: 23:00h to 13:00h
Remaining Hours: 13:01h to 22:59h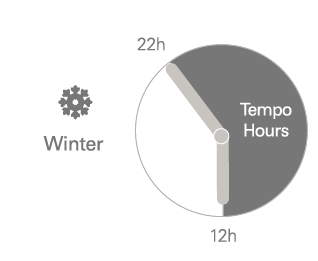 Tempo Hours: 22:00h to 12:00h
Remaining Hours: 12:01h to 21:59h
The Nocturnal Tempo Tariff is designed for you if you use more electricity at night and it will help you save until the very last minute. With the Nocturnal Tempo Tariff you will benefit from a 5% discount on the power term and on your electricity consumption indefinitely. These discounts are applied to Endesa's reference prices.